Expertise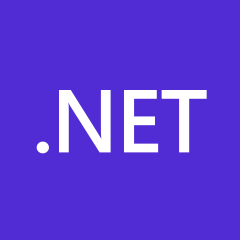 .NET
Developed by Microsoft, .NET allows for building a wide range of applications.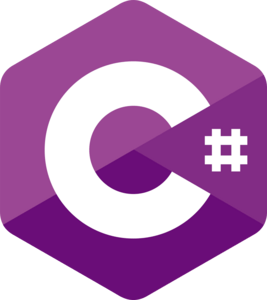 C#
C# is highly versatile and suitable for both small projects and enterprise-level applications.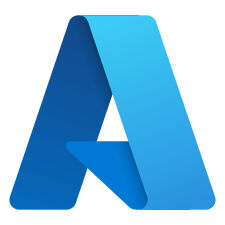 Microsoft Azure
Azure is a leading cloud computing platform provided by Microsoft.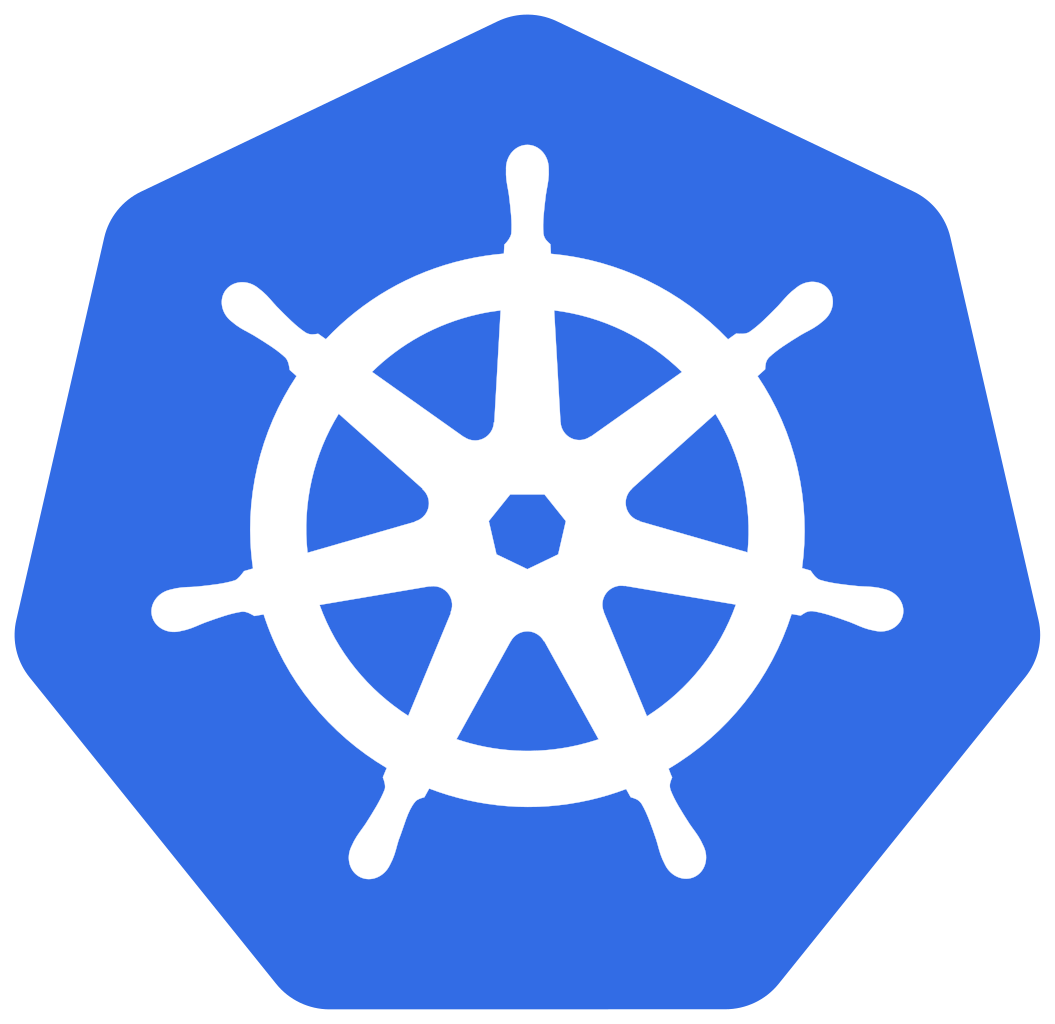 Kubernetes (K8s)
Kubernetes (K8s) is an open-source container orchestration platform
Testimonials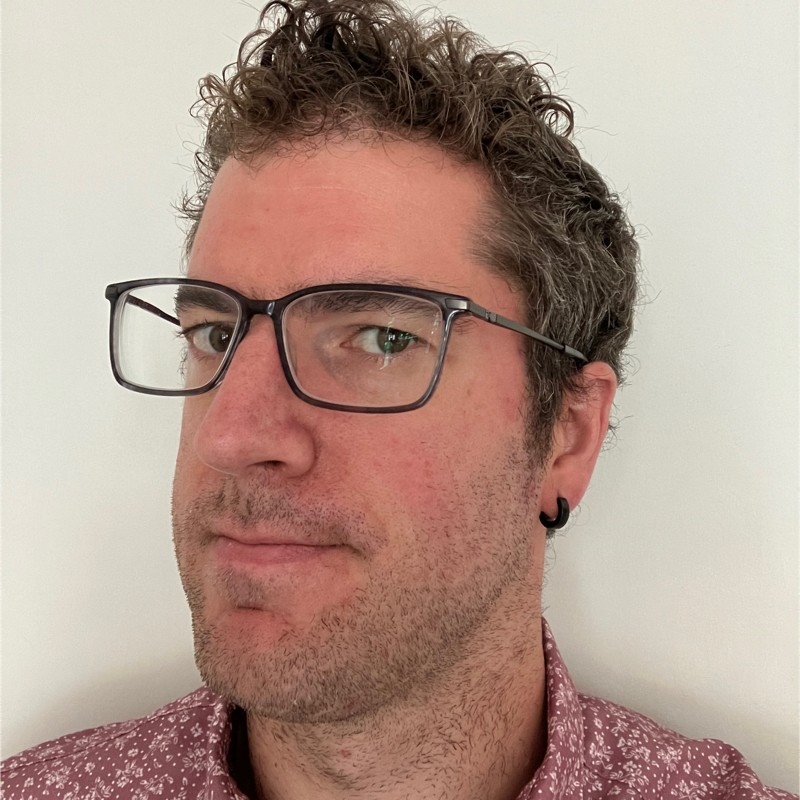 "Taras worked on the Orbus web team for over 2 years, working in a cross-functional team on several key projects for the organization. Working with other developers Taras was a key influencer in improving the project infrastructure, modernising solutions and delivering on complex business requirements. He is always willing to share his expertise and guide others in the team to reach a solution to their problem, and clearly communicates complex ideas in a clear way to non-technical team members. Taras' has a broad technical knowledge and is capable of delivering this knowledge with a practical application to the project."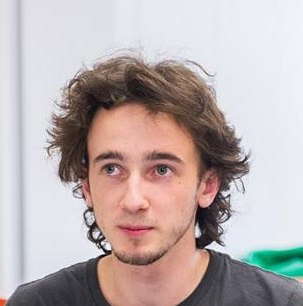 "I had the pleasure of working with Taras for more than two years for several pet projects and @lvivdotnet user group, collaborating on creating meetups for developers. I must say that his technical expertise is really outstanding and wide - we were able to screen and validate the huge amount of speakers with totally different topics. Taras's passion for community and mentoring really made a lot of sense for local communities here in Lviv. It's really rare that you come across standout talent like Taras."